We explain the necessary steps so that you can take pictures from your Mac's camera with the Photo Booth application which is preinstalled.
How to take the picture in macOS Sierra
To start the process we open the Photo Booth application using one of the following methods:
Open Photo Booth
Entering the term photo boot in Spotlight and selecting the appropriate option
Going to the route Go / Applications / Photo Booth
Using the key combination Shift + Command + A and there select Photo Booth
At the time of running the application, we will select the item to take the picture. To take the picture we must click on the camera icon (central red button) and there will start a 3-second counter to capture the image. We can take the desired photos and see that they are being stored in the application. There we can select any of the images and share it or, if we don't like it, delete it. If the camera is not working it better to look for a Mac repair store in Toronto and get it fixed. Having a working camera is necessary to run the photo booth application in Mac.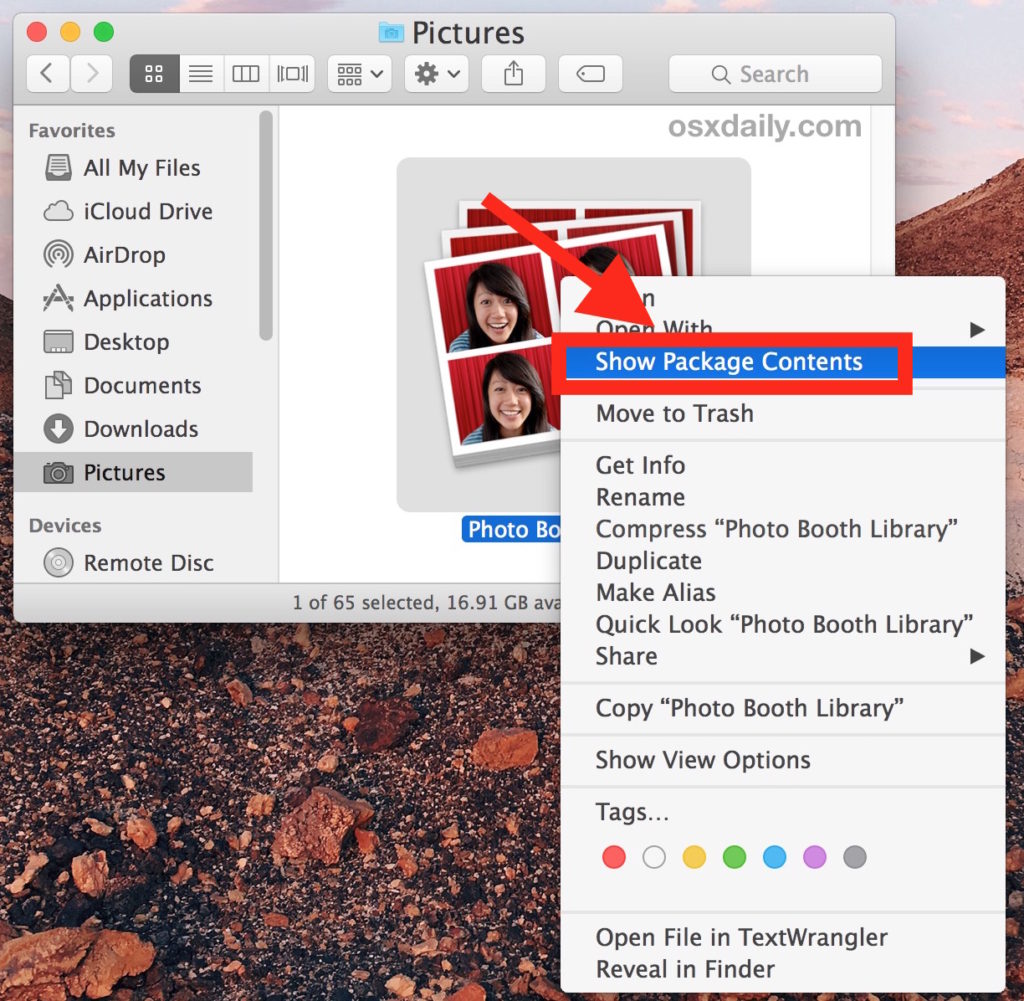 More options Photo Booth
Once we have opened the application, we will find 3 options. Take a picture, record a video or take 4 pictures in a row.
If we select the option to take 4 photos in a row, we will have the possibility of taking 4 photographs with a short time interval to change the pose. To make this type of photos, you must select in the lower bar, the image that is divided into 4 squares. Once we have selected that option, we must press the central red button that appears on the screen and a countdown of 3 seconds will begin until the photos begin to occur.
One of the most characteristic options of this application is the number of effects available.
Face distortion or states: Extraterrestrial, crooked nose, squirrel, in love, dizzy, stubborn, bulging eyes, frog.
Different colours: Sepia, black and white, plastic camera, comic, coloured pencil, glow, thermal camera or X-ray
Camera effects: Bulge, dent, swirl, compression, mirror, tunnel of light, fisheye, stretching.
How to save and share photos in macOS Sierra
The Photo Booth application allows us to easily export the photos we want or store them locally on the device. If we want to export this image in some local location we must select the image and go to the File menu and there select the Export option.
In the displayed window we assign a name for that element and the respective location. Finally, click on Save to store the image.
If we desire to share the image through social networks, mail or message, we can click on the Share icon located at the bottom right of Photo Booth and there select through which medium the image has to be shared.
Photo Booth is a very practical application for the whole subject of images since, in addition to these advantages, we can do the following:
Photo Booth Functions
Apply effects to the image such as Alien, Squirrel, Dizzy, In Love, Frog and more than 20 additional options
Record a video
Rotate the images
Deactivate the counter
Use Photo Boot as a mirror, among others