Gone are the days when we were dependent on traditional sources to buy things, get reviews and experiences of fellow shoppers. Nowadays before making purchases, we look for customer review on websites. So, reviews are very important for making decisions. You should take a few steps for establishing the trust of your clients, so that they keep coming back to you. There are few steps that are to be kept in mind while web-design. Here are a few ways to establish customer trust.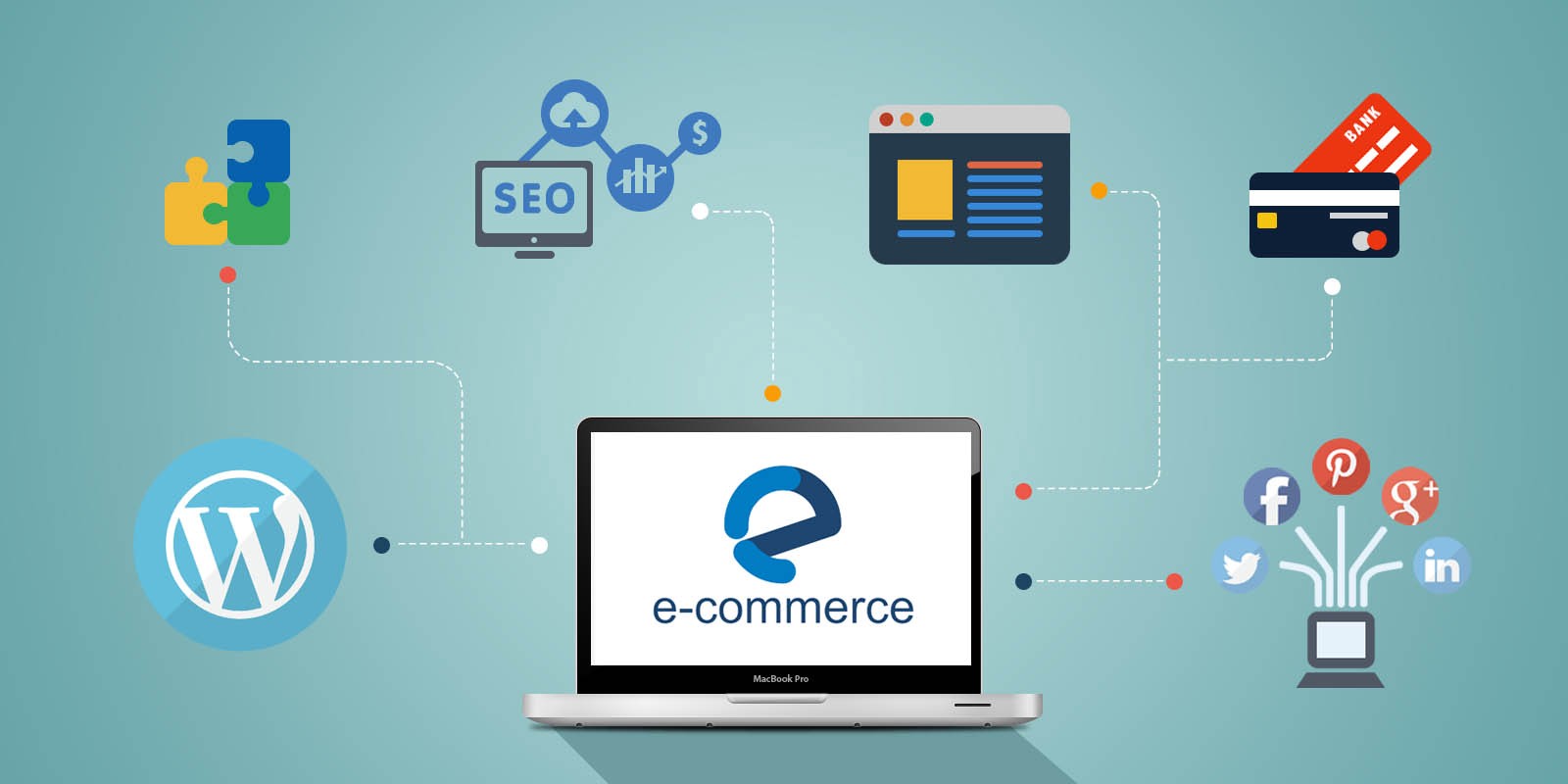 You have to be very careful about how consistent you are and how you communicate with a brand.
Internal communications Are very essential as your business grows. From the customer support to the marketing specialist, everyone needs to know the motto of your brand, so that they can treat the customers accordingly. Consistency helps in the long run and once a customer trust is built it lasts long. Never be short-sighted when it comes to building trust with customers. When you have the trust of your customers it takes less energy, time and money to spend on marketing and web design
Validate customers' beliefs
A very good method of gaining customer's beliefs taking their reviews, and validating beliefs and emotions. Never ignore their negative experience and acknowledge their beliefs. Always respond to the needs and wants of your customer. By empowering your customers, you please them, that reaps the reward for your brand at the end, and hence they can trust you more. Ask them to share their experience on your app and respond to any negative comments.
Make a good first impression, that will last long
The design or the web-development is often considered as the silent ambassador of your brand. trust begins with a good first impression. Your app or website should be user-friendly and should look good on all platforms, easy to navigate and inspiring imagery. And make sure that it provides something unique and informative to the customers. Suppose your website is cloth based, so the outline of the product should be mentioned, easy returns and delivery should be mentioned. Also, web performance matters a lot, it should be able to get loaded faster as it will impact incredibly. Also, product photography matters a lot.
Show Off Your Products in Good Light
Make your website engaging. And by engaging we mean, it should have engaging visuals. You must have a team of good content creators, graphic designers, copywriters, and photographers. No matter what products you are selling, they should stand out since the products are online you need to build trust with the customers as the buyers won't have the option to experience the products in hand. Lightly styled photos with good props can act as wonders. You don't need elaborate setups to click. The photo should be crisp and well-lit.
Build trust over the long-term
Most of the times we find that the company fails to build proper trust. You have to stay focused on building a good interaction with your customers for a long period of time. This is a good and practical advice in both real life and online business. Start by managing a small team and grow eventually.
Use the trust signals of your potential buyer
One of the biggest challenges is in overcoming the fear of your visitor from buying anything from your website. You should add a picture of the client and their recommendation on the about us page as it increases trust and reassurance. Use well- written copy and high-quality images, as this leads to the increase in a visitor to buyers.
Show empathy for your users
Always add easy to use tutorials, help documents and materials that are helpful as it will help the visitors to use the website like a pro. With this, you will be able to create micro interaction with the website users and know their preferences in their valuable time. And you will be able to earn a goodwill. Also, many websites believe in offering eBooks, guides, workshops, podcasts that creates a better understanding between the people and the visitors. Elevating the role of the website.
Make the e-commerce experience better for those with disability
About 20% of the people who use the internet have some kinds of disabilities. It is important to take note of these people. Many famous UX developers have taken a note of that. If a user wasn't able to use the website because of some disability they prefer not to use the website again. Avoid any kind of complex instruction and act upon the feedback that you get from the users. There should be special teams dedicated to looking after that section for both front and back-end web design.
Show how dedicated you are towards the users
In order to increase the user rate, you should make the website or app in multiple languages. Release beta -apps for the visitors to test, share new products and gather a good amount of input from the visitors. Show some vulnerability towards the visitors.
Make the website 'pixel perfect'
You should be very clear with what values the brand has to provide. You should be able to create products that the users are able to recognize with. Like, suppose a page won't get loaded, you have to be very clear that why it won't get loaded and ensure that the privacy policies are correct and provide transparency as usability is the foundation of building trust through web-design.