If you are worried that something is not right, you should know that there are some warning signs which indicate your 360 degree feedback is not running like it should. Here are some of the signs that you need to look out for when you plan on using 360 degree review to the second you step into the recovery session of the feedback.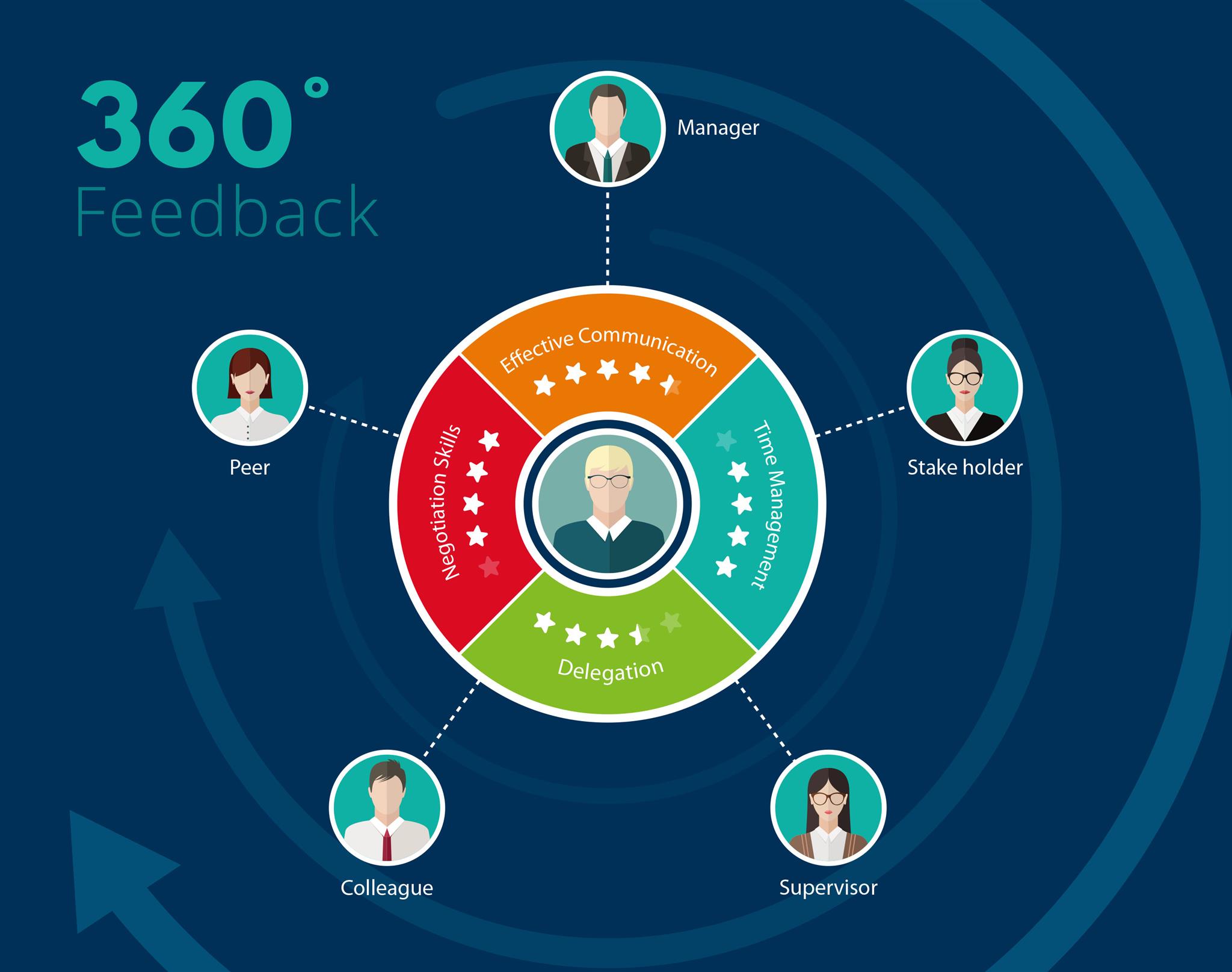 Signs it is Failing
Implementing a 360 process might take some commitment. You will not be able to excel in it alone. In case you find that no one else is there to support you in the review then it is a clear sign that you retreat. You can consider some other feedback procedure that will cater to your company's requirement.
Again, if you find that there is an inherent climate of distrust along with several dysfunctional relationships that hamper the progress then you might not be able to benefit from the 360 degree review. This is because it is a process which works only with collaboration. The same thing can be said for the cynicism of fear. This can make the staff feel they are being pressurized and they might not give the feedback. In fact, they might also give only positive impact to some of the individuals.
In case your company is due a rapid change under the scrutiny of the regulators then it can be a sign that your 360 degree feedback is not working properly.
Reasons that Your 360 Feedback is Not Working
If 360 degree feedback is not done in the right manner, it can lead to conflict and mistrust. Here are some of the reasons your appraisal is failing.
The Boss is Not Getting Involved
If a 360 degree review program is handled by the HR without much attention from the boss then it fails to be successful. If the boss gives importance then the reports will have attention. The boss needs to be a believer that the staff is going to help out the team.
The Tools are Too Vague
There are many 360 degree feedbacks which contains the personality profiles. Personality profiles have come pretty popular. Some people are true believers of these. However, if this is the extent of your questionnaire then you are going to have a difficult time to translate the team profile into a measurable action.  
People's Comment are Personal Instead of Constructive
There are some people who have had really bad experience with 360 degree review. Thus, it turns off people to proceed with it. This is truly a shame. Hence, you need to ensure that everyone knows the purpose of the exercise. Make sure that it is constructive and not something personal. People should not say anything to others that you might not like if you are on the receiving end.
Not Plan for Receiving Feedback
360 degree review data is helpful if only it is acted upon. Most of the programs will only offer the feedback and will then forget it. If there is no proper plan then there will be no changes in the behavior.
When doing the feedback, keep in mind that one person's good might be another person's bad.